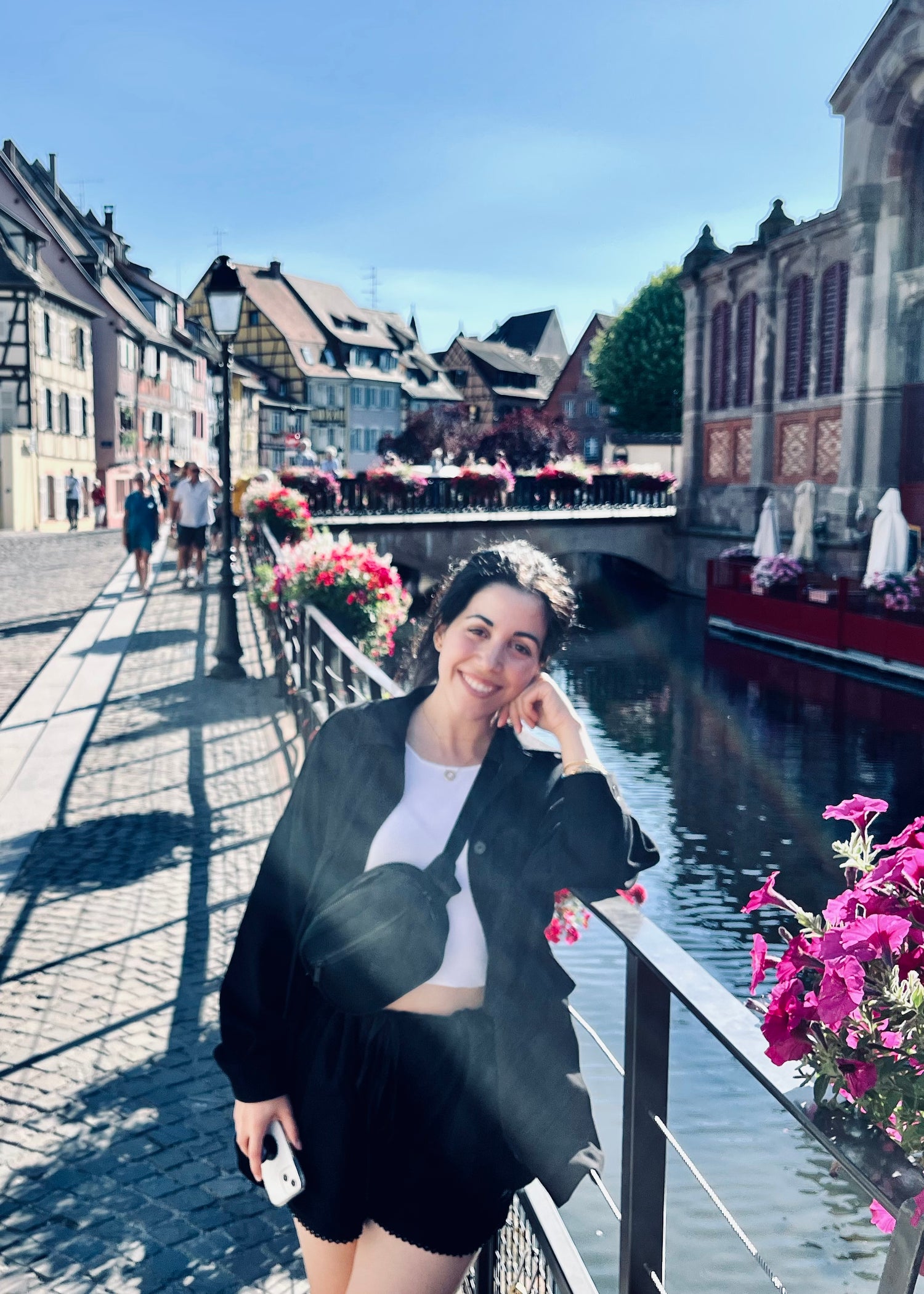 Our Origin Story
Other than her bright personality that left us vibrant memories to look back on, one of the ways my grandmother made sure her legacy lived on was by passing on her jewelry to the women she loved. The older she got, the more frequent the gifting. By the time she passed away, she had already gifted me the pieces she intended for me - and I haven't taken them off since.
To her and most others from her time and place, jewelry meant timeless 18K solid gold pieces with actual gold value. With my grandma's passing, I've realized it's time to reintroduce this philosophy to the world. 
All Ange Hadid pieces are made from 18 Karat solid gold, and are transparently and reasonably priced based on their actual gold weight — just the way it should be. Our pieces are ethically crafted by artisans all over the world, will last innumerable lifetimes, and will get you actual gold within accessible prices.
If, like me, you or someone you love enjoy decorating yourselves, I hope this little corner of the internet won't disappoint. 

-Angela
Shop Collection